9 min read
The Best Advice for Volunteer Management Professionals by Volunteer Management Professionals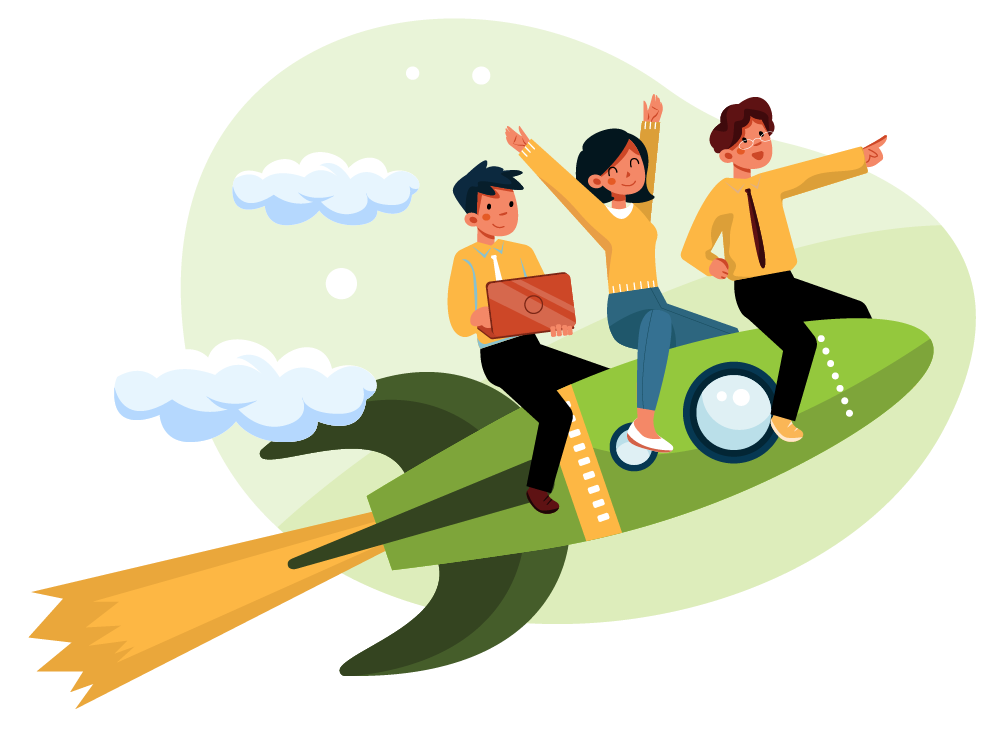 Introduction
What did you want to be when you grew up?
Often the jobs we dreamt up as children were influenced by what we read, saw in media, or the jobs of those close to us in our life. How many of us can say that growing up we knew we wanted to work with volunteers, or that the job we have now even existed?
As I started my career in volunteer management, in 2013, I found myself needing to educate others on what I did exactly and why my role was needed. It was obvious that you would not have employees start in a company without a screening, training, scheduling and evaluation plan so why would it be different for volunteers? I soon found myself advocating for a profession that I was still trying to learn myself.
I was fortunate enough to have a team of experienced volunteer management professionals who taught and mentored me as I learned this complex role that is a blend of human resources, social work, statistician, and scheduler. I benefited from their years of experience and found a career path that was both challenging and rewarding.
As I began to train new staff, I would challenge myself to remember what helped me in my early days. There were pieces of advice I could lean on which helped me when the days were long and the to-do list longer.
For this blog I reached out to experienced leaders of volunteers for the advice they would share to someone starting out in the field of volunteer management.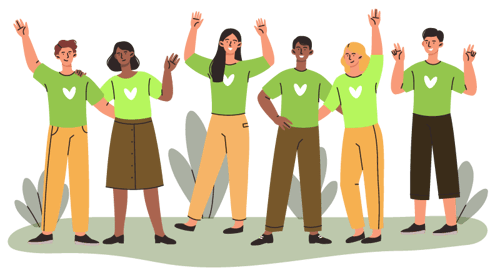 Learning from seasoned volunteer management professionals is valuable
If you're newer to the role of managing volunteers, or any position for that matter, becoming a valuable asset to your organization, and a contributing member to your profession, takes time. Growth just simply happens over time. However, you can move more effieciently and effectively through that journey towards becoming a professional in your field, when leaning on and learning from professionals who came before you.
In this article, "9 Reasons It's Important To Work With Experts," Davis Tucker speaks to how becoming an expert will take time. You need to allow yourself the time to learn, make mistakes, and feel confident in the role. While you are learning, find your experts, they will teach you efficiencies and help you trouble shoot roadblocks in your way. These experts will also help you develop your network with the connections that can help you grow and feel supported.
As you learn how to succeed in the volunteer management profession, remember that building your own expertise will take time. Be patient with yourself and learn from your missteps.
I have a quote from Nelson Mendela that hangs in my office that says, "I never lose. I either win or I learn." There are days when you will do a lot of learning…but those days are valuable in moving you towards the professional you can become.
Words of Wisdom
If any of you are working towards becoming a volunteer management professional without the benefit of a team to learn from, it can feel isolating and overwhelming. But, you are not alone! You have a community standing with you and cheering you on as you take your first steps in this career.
Captured below is advice shared with you from experienced volunteer engagement professionals.
---

Corina Sadler, CVA (Certified in Volunteer Administration)
The field of professional volunteer engagement DOES exist. There are so many people who will welcome you and support you. Find them and then find your unique voice for the passion that brought you to leading volunteers.
Connect with the volunteer engagement network online. There are oodles of resources + podcasts + blogs out there just for you. Oodles!!

1. Volunteer Managers often say this is quite an isolating role. Honestly, it can be, but it doesn't have to be. There are so many networks, associations, DOVIAs (Directors of Volunteers in Agencies) and other groups out there that anyone should be able to find a way to connect with peers through a simple internet search. And, with the growth of online engagement driven by pandemic lockdowns, most of these networks will convene online at least some of the time, so geography is no longer the barrier it once was.
2. Write for the field. Please. It doesn't matter whether you've just started or have been a Volunteer Engagement Professional for years, you have something I and others want to read. You have unique insights and perspectives that others won't have considered. Put them into writing, blog, or post on social media. Add to our body of knowledge; don't just consume what those who came before you have to say.

As a new Manager of Volunteers your role intertwines with many of your programs and services and ensuring that your staff and leadership volunteers understands how your program operates and can add value and impact is key to success. Therefore make sure that you provide orientations to your program to all staff and especially new staff as they onboard. It will give you traction. From a professional side, ensure that you connect to your local associations and continue to network and learn from your colleagues, especially now since many volunteer programs struggle with the same issues and may have advice and resources for you. Finally, continue to look at creative ways to use technology, especially your website to market, screen and onboard since this is the way of the future. Be visible to your leadership and take opportunities to talk about the impact of what your volunteers are doing and could do. This will serve you well both as a way of highlighting volunteers, your volunteer program, and yourself.

Faiza Venzant, CVA (Certified in Volunteer Administration)
The charitable sector does much good and is built upon harmful practices at the same time. Recognize them. Disrupt them. Come to your peers with solutions. Be a leader and don't wait for anyone to validate that you are already one. Make sure you center community first and volunteers second.

Christine Stankowski GIAP2 CVA (Certified in Volunteer Administration)
Be aware that volunteer management requires wearing many hats (Human Resources, Event Manager, Risk manager, Trainer, Change Manager, leader, community engagement professional to name a few) and to remember to not only look inside the sector for professional development, however also look outside the sector and bring the learnings from other sectors into your work. Doing so will help you build skills in all the many hats you wear.

Nicole R. Smith, CVA (Certified in Volunteer Administration)
The relational aspect of volunteering is just as important, if not more important than the process side of a program. One cannot exist without the other in a successful program.
Be patient. Stay encouraged because it will be frustrating at times, but that is when you can rely on your peer group to support and encourage you. You can also be encouraged by this inspirational note-taking journal created specifically for Volunteer Engagement Professionals.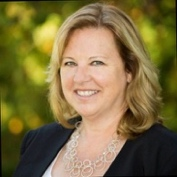 Off the hop I would suggest to a new volunteer coordinator to look at the volunteer life cycle. It helps to focus, stay on track, and identify much needed areas of opportunity. Starting out in a professional manner also sets the tone for volunteers to feel important and for management to take notice! My next piece of advice would be about the importance of measurement and metrics but let's keep that for another blog. 😉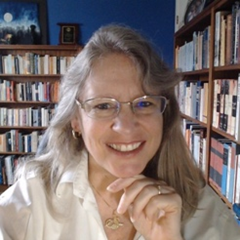 Leading volunteers is hard. Don't let anyone tell you differently. You'll make mistakes. Things will go wrong. But, people don't get into this role unless they are strong and capable; even if they don't feel it in the moment. You'll do fine, and when you're really stuck there's a whole caring community out here to support you.

Suzanne Hough, CVA (Certified in Volunteer Administration)
Try all the things! Make your toolbox of skills and interests as varied as possible! Having eclectic interests and experiences enriches you and helps you better support your volunteers. Ask! Ask if you can come to the meeting, spend time learning more about your organization and its teams, or join a board meeting. If they say, "No," you haven't lost any ground.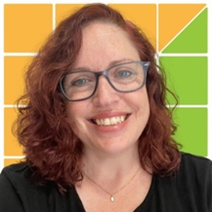 As author of this blog, my own words of wisdom would be to take the time to connect with your volunteers. We can get buried under a never-ending mountain of admin work, but it is the volunteers that we are there for. Find different ways to build relationships with the demographics you have and be flexible in how volunteers can connect with you. Lean on technology to streamline and automate as many of your admin tasks as possible to free up time to build those relationships.
I recommend prioritizing time to join volunteers in their role a few times a year, donning the volunteer uniform and working alongside them. This becomes an opportunity to make sure the role descriptions are accurate, the relationships between staff and volunteers are healthy, and to make yourself available to the volunteers for feedback.
Closing
Now that you have read our words of wisdom, what would you add?
Were there any points that resonated with you?
Come on you wonderful community of volunteer engagement professionals...let's hear from you by commenting below!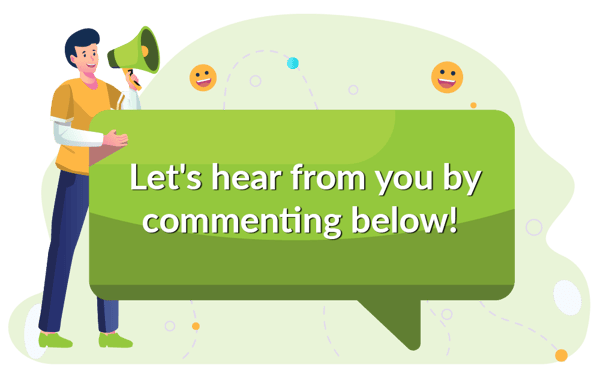 Subscribe to our Newsletter to get the latest blog updates
Related Articles
Search
Upcoming Events