6 min read
Donor Analytics: 3 Ways to Leverage Data at Your Nonprofit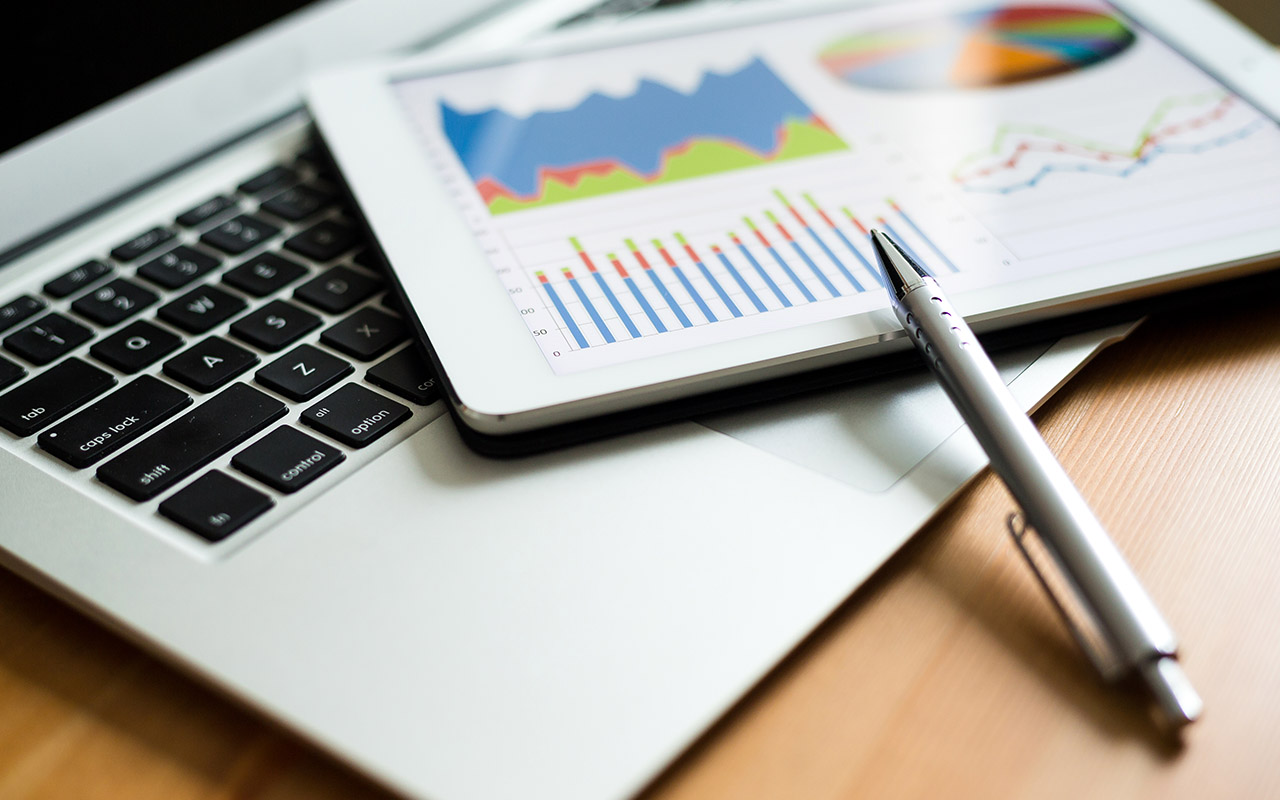 If your nonprofit is like most, you collect and store a lot of data. Data provides a foundation for many of your day-to-day activities, from strategic planning to fundraising to supporter engagement. However, this information only becomes valuable when you choose the right data points, analyze them, and apply them to your organization's operations.
It's likely that much of your nonprofit's data is related to your supporters, and the actionable conclusions you can draw from supporter or donor data are collectively termed donor analytics. According to Jitasa's donor analytics guide, these conclusions can be broken down into four main categories: giving, engagement, demographic, and predictive analytics. These categories help shape the ways your organization applies data to its operations
To help your nonprofit leverage donor data more effectively, this guide will walk through the following three applications of donor analytics:
Engaging Supporters in New Ways
Managing Your Organization's Finances
Building Lasting Donor Relationships
Donor analytics are applicable across nearly every area of nonprofit operations, but every organization will approach their data differently. Consider how you can adapt the tips and strategies in this guide to your nonprofit's unique needs and goals. Let's dive in!
1. Engaging Supporters in New Ways

Keeping supporters involved in various aspects of mission-related work is a top priority for many nonprofits. After all, donors provide much of the funding you need to run your organization. Plus, the other non-financial ways that supporters engage (such as volunteering or advocating for your cause) are also essential to making a difference in the community.
Naturally, engagement insights are often the most applicable type of donor analytics when getting supporters more involved in your nonprofit's work. For instance, tracking event attendance lets you know which types of events are most popular with your donor base, and analyzing email open rates can help you send more targeted messages about topics that supporters are interested in.
However, certain demographic and giving analytics can also help you increase supporter engagement, such as:
Relevant interests. Understanding what aspects of your mission supporters are the most passionate about is an important factor in donor segmentation. You can use your findings to tailor the opportunities you promote to each segment's interests. For example, an animal shelter might segment supporters based on whether they prefer dogs or cats. That way, they can promote different volunteer activities and adoption events to each segment.
Employer information. If you know which businesses your supporters work for, you can more effectively leverage corporate philanthropy initiatives such as matching gifts and volunteer grants. Letting donors and volunteers know that they're eligible for these opportunities makes their contributions go further and encourages them to continue engaging with your nonprofit.
Giving history. Tailor your individual fundraising asks by examining each donor's past donation amounts and giving frequency. For instance, if you know that a mid-level donor has given every December for the past five years, you can prioritize reaching out to them in your year-end fundraising push to remind them to contribute a similar amount.
The more ways you can engage supporters in your nonprofit's work, the more value each donor can provide with their contributions of money, time, and passion for your mission. While tracking individual metrics helps shape unique supporter journeys, considering these analytics on a larger scale allows you to set more ambitious goals for your organization.
2. Managing Your Organization's Finances

Your nonprofit's supporter engagement efforts wouldn't be possible without the foundation of effective financial management practices. Fundraising and financial management work side by side to provide your organization with the revenue necessary to further your mission.
When considering how to effectively manage your nonprofit's finances, there are two main processes that can benefit from leveraging donor analytics: budgeting and major gift solicitation.
Budgeting
Your nonprofit's operating budget is a financial planning tool that outlines your revenue and expenses for a given year. Donor analytics can inform how you allocate funding on both sides of your budget:
Revenue. Giving analytics can let you know not only how much revenue you can expect to bring in from individual donations, but also at what times of year donors are most likely to contribute. Also, don't forget to review engagement data to ensure you've taken all potential event revenue, in-kind donations, and volunteer grants into consideration!
Expenses. Most nonprofits break down their predicted expenses into program, administrative, and fundraising categories. In addition to ensuring you put more resources toward the fundraisers that will gain the most traction, analytics can help with allocating program spending. If you know your donors tend to give at specific times of year, for example, you may choose to wait to launch a new initiative after those times to ensure you have enough funding to cover all of your costs year-round
At the end of each fiscal year, review your donor data and see how it compares to your predictions for that year's budget. Then, use your conclusions to inform your budget for the upcoming year.
Major Gift Solicitation
You may have heard of the 80/20 rule of fundraising, which estimates that 80% of nonprofit donations come from the top 20% of donors. For some organizations, the split is closer to 90/10. Either way, it's safe to say that major gifts are a critical revenue source for your organization.
The first step to bringing in major gifts is to identify donors who would be willing and able to contribute a significant amount of money to your organization. This is where predictive donor analytics come into play. Use your donor database and specialized prospect research tools to find donors who possess both wealth and philanthropic markers:
Wealth markers show that a supporter has the capacity to make a major gift and include data points like net income, stock holdings, real estate ownership, and political giving history.
Philanthropic markers demonstrate a supporter's willingness to consider supporting your cause as a major donor. Key data points include past donations, event attendance, volunteer hours, and board membership—at your organization and other similar nonprofits.
Once you've identified and reached out to the best major donor prospects, you can also leverage data on their relevant interests. Most major gift funding is restricted, meaning the donor stipulates that it has to be used for a specific purpose. Learning what areas of your mission your prospects are passionate about allows you to suggest programs and projects to them that both align with their interests and require significant financial support so you can make sure to honor the restrictions on major gifts.
3. Building Lasting Donor Relationships

The more you know about each of your supporters, the easier it is to build relationships with them. This is true not only for increasing engagement and soliciting contributions, but also when it comes to donor appreciation.
Here are some tips for leveraging donor data to improve your recognition strategy:
Personalize each thank-you message. Address the donor by their preferred name, and choose a communication method they'll be receptive to. For example, if they've unsubscribed from all of your email lists but donated via text-to-give, consider thanking them in a text message rather than an email.
Recognize all of their individual contributions. During each of your fundraising campaigns, one donor might provide multiple types of support. For instance, if you host a silent auction, the same supporter might pay for an event ticket, purchase an auction item, and make an additional donation. Make sure to mention all three of those contributions in your thank-you message.
Ask for feedback. After showing your gratitude, send each supporter a follow-up with a survey related to their experience donating to or being involved with your nonprofit. In addition to helping you improve your fundraising strategy, these surveys prompt supporters to engage with you again.
According to eCardWidget, effectively showing gratitude and asking for feedback can both improve your nonprofit's donor retention rates. Retaining donors over time provides a reliable support base for your mission, in addition to being more cost effective than constantly acquiring new donors. A data-driven retention strategy can help you hone these efforts to keep your dedicated supporters engaged and bring donors who are in danger of lapsing back into the fold.
---
Leveraging donor analytics can improve your nonprofit's strategy in a wide range of ways, from fundraising to financial management to supporter retention. As you get started, make sure your organization is equipped with the right tools to collect and analyze data in a way that effectively meets your needs.
Subscribe to our Newsletter to get the latest blog updates
Related Articles
Search
Upcoming Events