5 min read
4 Ways Your Website Can Feature Your Volunteer Program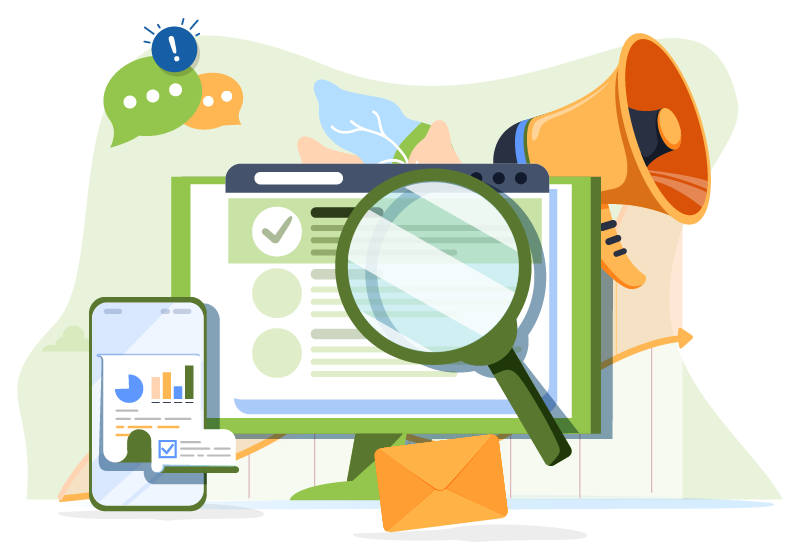 The best nonprofit websites are designed to share information about all aspects of an organization. From a nonprofit's goal to its day-to-day activities to the backstory of why the organization was founded, prospective supporters should be able to easily find any information they're looking for.
That's why it's so important to effectively promote your volunteer program on your site—it's just as important as your advocacy and fundraising efforts. If volunteers aren't engaging with your nonprofit site, there are plenty of steps you can take to boost traffic and provide a more valuable online experience.
In this guide, we'll review four ways your nonprofit website can more effectively showcase your volunteer program:
Drive traffic to your volunteer page with powerful CTAs (Call to Action).
Promote your volunteer program using video content.
Show volunteer impact.
Share information about volunteer grants.
To get a better understanding of how to effectively promote your volunteer program online, you can first review examples from Kanopi's roundup of the best nonprofit websites. You'll see each one uses the following strategies to prioritize volunteer engagement just as highly as donor engagement.
---
Your nonprofit's website should be engaging and informative about all aspects of your organization's work. As volunteers are crucial to your nonprofit's success, it's important to prominently feature your volunteer program on your nonprofit's website in a variety of eye-catching ways.
Sparking interest in your volunteer program and showing the impact that your volunteers have is a necessary step to recruiting more volunteers that will help you further your cause. Remember to also thank your existing volunteers, since many of your nonprofit's activities would not be possible without them!
Subscribe to our Newsletter to get the latest blog updates
Related Articles
Search
Upcoming Events