8 min read
Better Impact's best list of conferences for volunteer management professionals around the world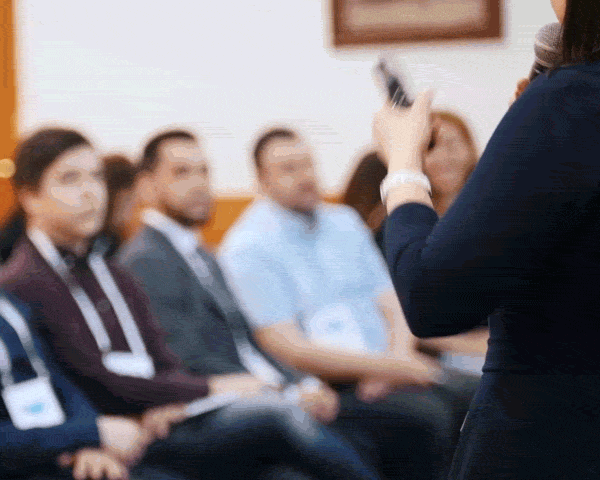 Introduction
Conferences are one of the best ways for volunteer management professionals to connect and learn from one another. Volunteer managers require a wide range of skills, from strong interpersonal skills to proficiency in data collection and reporting. Conferences provide a unique platform for sharing ideas, strategies, and management methods to help strengthen this unique and varied skillset. And - they're fun!
In this post, we'll offer a look at the benefits of attending volunteer management conferences as well as a list of recurring conferences around the world.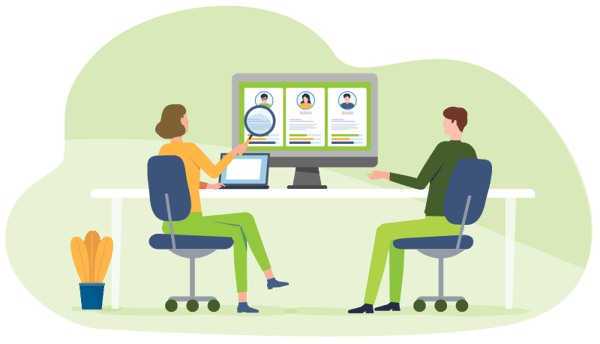 Why are conferences important?
Attending conferences can provide huge benefits professionally and personally. Here are four major reasons to attend the next volunteer management conference in your area:
Grow your network: Networking…obvious, yes, but there are unique benefits to networking at a conference that you don't get elsewhere. It's hard to think outside the box when you are focused on the day-to-day of running your program. Conferences give you the opportunity to meet and learn from other volunteer managers that work in different types and sizes of organizations and have different backgrounds and experiences. This lends itself to offering fresh perspectives on solutions to challenges that you have in common. There's nothing like talking through things (in person!) with peers working in a similar role and learning about their programs.
Expand your knowledge: Learn, learn, learn. It's probably the main reason we attend conferences. This benefit can't be understated. Between the workshops, breakout sessions, speakers, and resources (and networking!) often covering an annual theme, you'll have tons of information to absorb. There is something refreshing about returning to work after a conference with new ideas and renewed motivation.
Develop your creativity: Managing volunteers comes with unique challenges. In addition to that, many volunteer engagement professionals fulfill a combination of roles in their organizations with their hands in marketing, development, HR, or staff management. Creativity is essential when working with volunteer-based programs – and with people in general! Learning from and talking one-on-one with other professionals in the field can give your creativity a much-needed boost, even if you don't attend a conference to network formally.
Enhance your resume: While conferences and other continuing education opportunities are not the same as work experience, including them on your resume is a great way to show future employers how much you care about your profession. It demonstrates that you are pursuing professional growth and interested in understanding what is current and relevant in the volunteer management world. All things that will make you an even better candidate!
Fun fact: A study by PromoLeaf revealed that 70% of Americans prefer attending in-person conferences.
Volunteer Management Conferences
Check out the list of conferences below that you and your team could consider attending.
Australia
Canada
India
International
Ireland
New Zealand
UK
USA
Closing
As you can see, there are a lot of amazing conferences for volunteer engagement professionals from which to choose. If you've never been to one, consider registering for the next one in your area!
Have you attended any of the conferences listed above? Let us know how it went! Leave a comment below with the conference you attended and some highlights.
Did we leave out your favorite volunteer management conference? Please let us know in the comments!
Subscribe to our Newsletter to get the latest blog updates
Related Articles
Search
Upcoming Events