7 min read
4 Creative Volunteer Engagement Strategies To Try Now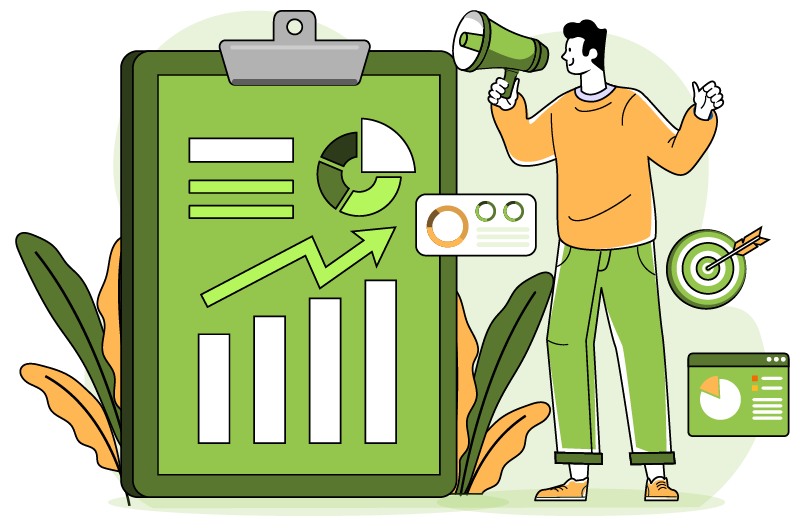 Dedicated volunteers give your nonprofit the momentum to move its mission forward. With their time, talents, and energy, your volunteers help you complete projects, raise money, and make a difference in the lives of your beneficiaries.
This is why it's critical to engage your volunteers to make them feel valued and motivated to work with your organization. But to do so, you'll need some creative strategies. In this post, we'll go over some of our favorites:
Offer a variety of volunteer opportunities.
Optimize your website to be a useful volunteer tool.
Invite your volunteers to donate to your cause.
Set up a volunteer recognition program.
As you implement these volunteer engagement strategies, you'll not only have an easier time retaining your volunteers, but also be able to more effectively market your volunteer program and recruit more people to help out with your work. Let's go!
1. Offer a variety of volunteer opportunities.

If you offer a variety of volunteer opportunities with flexible time commitments, then you can attract more volunteers, including those with busy schedules. Plus, by promoting a wide range of opportunities, you can encourage volunteers to get involved with your organization in multiple different ways.
Here are a few ideas for the different types of opportunities you might offer in addition to regular, in-person, shift-based volunteer work:
Offering different kinds of volunteer opportunities will ensure that there's a volunteer opportunity for everyone in your community. And as your volunteers can help out in a way that suits their schedules, comfort levels, skill sets, and personal preferences, they'll be more likely to continue engaging with your volunteer program long-term.
2. Optimize your website to be a useful volunteer tool.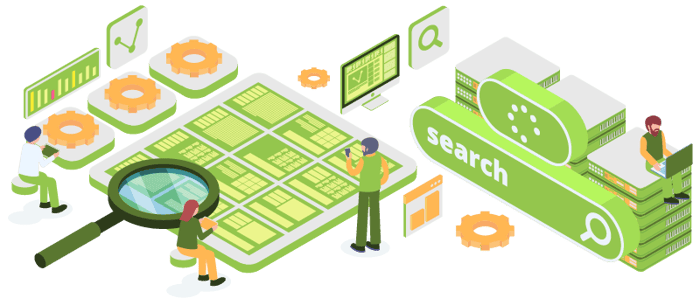 Your website can be a useful tool for engaging your volunteers. Start by building out a dedicated volunteer program landing page. This page should be branded to the rest of your website and provide an intuitive user experience.
To make your page a go-to resource, you should also do the following:
A robust volunteer management system (VMS) that can integrate with your website will help you get even more out of your web-based volunteer program materials. With the right tool, you'll be able to capture data to store in individual volunteers' profiles, generate reports, and easily communicate with your community of volunteers via email and text, reinforcing the work you're doing to engage your volunteers with your website.
3. Invite your volunteers to donate to your cause.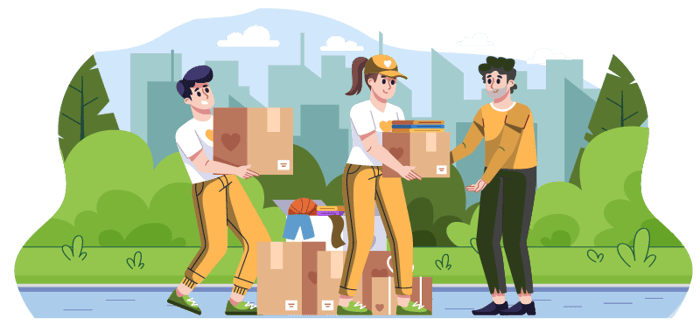 According to a CCS Fundraising report, 76% of nonprofit donors give to organizations that they volunteer with. What does this mean for your nonprofit? Inviting your volunteers to donate can be an effective way to further engage them.
Here are a few ideas for encouraging volunteers to become donors:
The more ways that your volunteers are involved with your cause, the more invested they'll be in seeing your organization fulfill its mission. This is why inviting them to donate in addition to volunteering can be an effective way to boost engagement!
4. Set up a volunteer recognition program.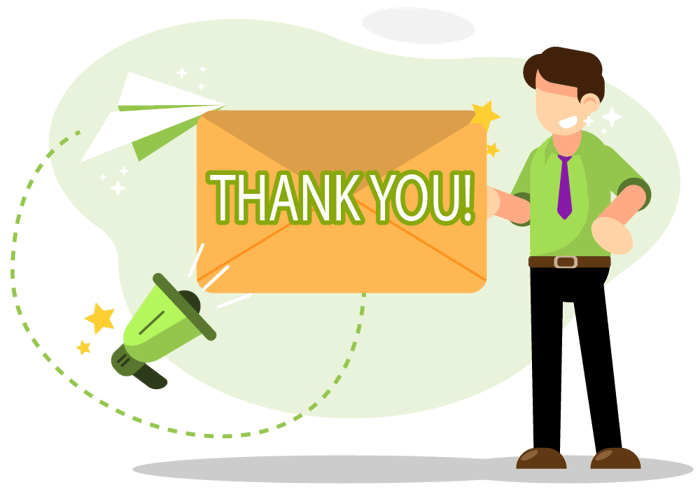 To engage and retain your volunteers for the long term, you need to recognize them for their contributions and ensure that they know how much they matter to your organization. You can do this by setting up a volunteer recognition program.
A volunteer recognition program can provide the structure you need to make your volunteer appreciation efforts consistent, fair, and goal-oriented. Set up your program by first defining the criteria by which volunteers will be chosen for recognition and establishing a budget. Then, you'll need to promote your program to your volunteers.
But most importantly, you'll need to determine how you'll recognize your volunteers. Here are a few unique ideas:
As you get your recognition program up and running, remember that you can refine it over time. This will be especially important as you strive to tailor your recognition strategies to your volunteers and their interests and values. For example, you may learn that many of your volunteers prefer appreciation events to small gifts.
---
Engaging your volunteers helps you retain your current volunteers and maintain a volunteer program that your community will want to join. Use these four creative strategies to get started on making improvements to your engagement efforts today!
Subscribe to our Newsletter to get the latest blog updates
Related Articles
Search
Upcoming Events